Joanna Hoskin
Speech and Language Therapist, City, University of London
Click here to learn more about Joanna Hoskin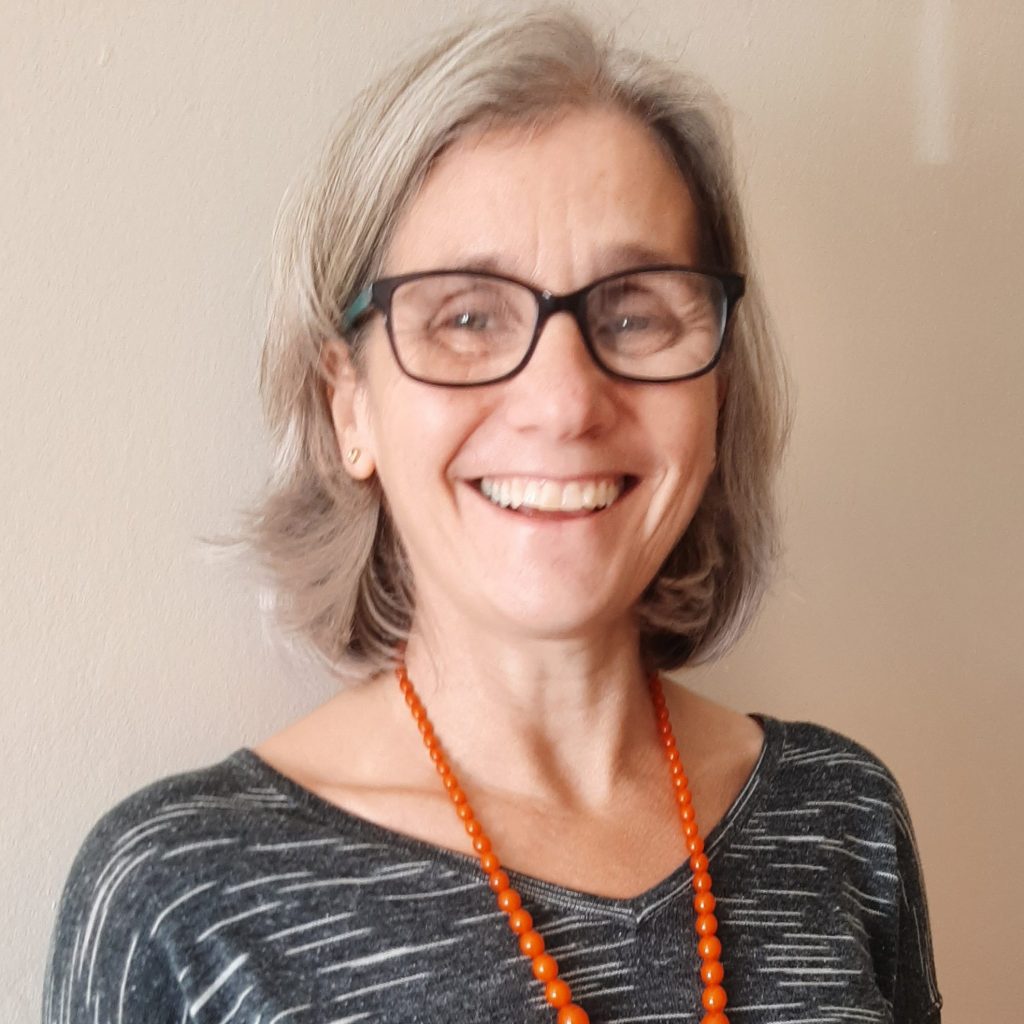 ---
Lenka Novakova
Deaf Advisor, National Deaf Services
Click here to learn more about Lenka Novakova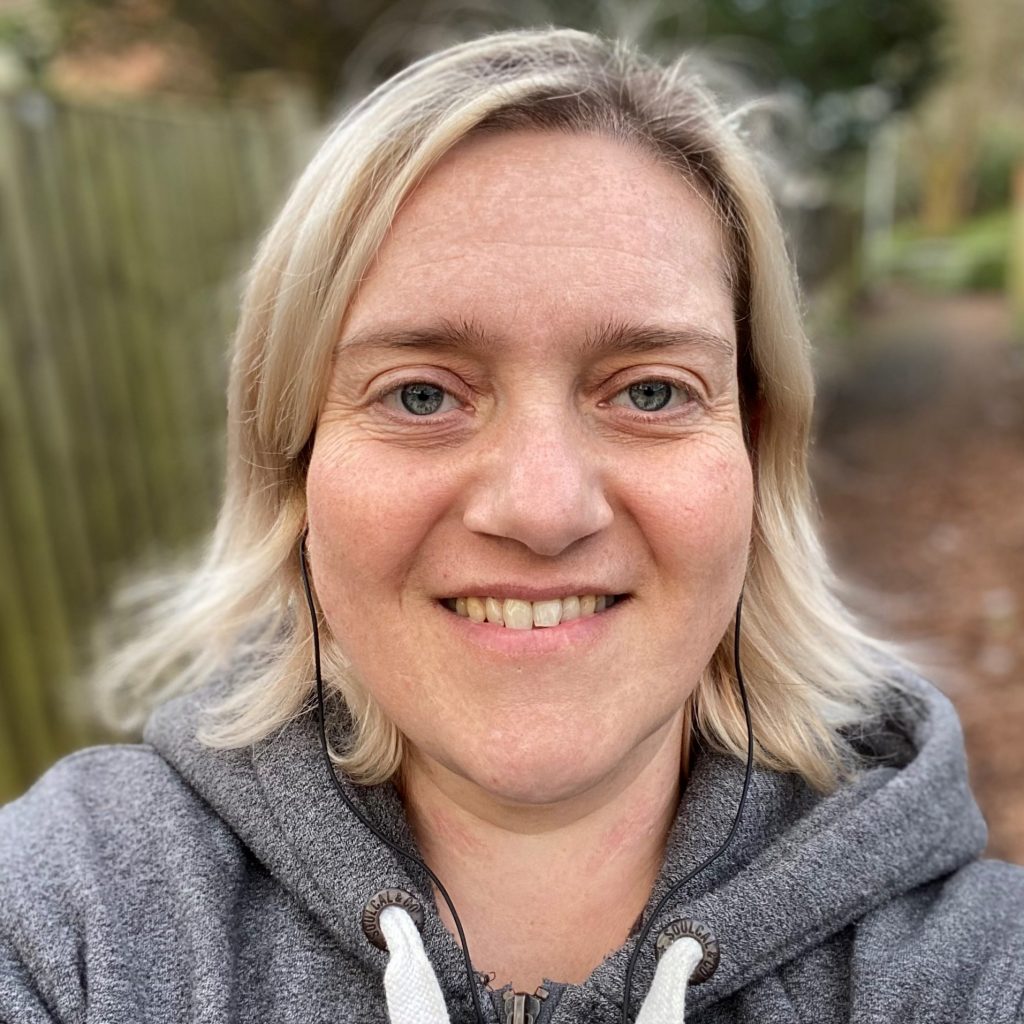 ---
Keynote session
This session will provide background about the children, families and deaf language specialists we work with and consider language difficulties and difference for children who sign (Quinto-Pozos, 2014), the services that support these difficulties and differences including their relation to speech and language therapy for hearing, speaking children (Verdon et al., 2016), and the risks of language deprivation (Hall, 2017). We will then discuss three key areas of our work with deaf children and their families in multilingual contexts, including spoken and signed languages:
1. Different people's understanding of 'language' – the language we use to discuss language
communication and language – a developmental continuum
language diversity – different languages, different strengths, different needs
language culture – heritage, identity, status, and dominance
2. Considering a deaf child's needs at the macro and micro levels
Accessibility of language – perception and exposure
The child, communication partners, and the environment – skills and needs
3. Translating research evidence into evidence-based practice
what can we change – in theory and in practice?
who has the knowledge? who has the skills?
ways in which deaf and hearing language specialists work with parents to support the language and communication development of children who are deaf.
Cross cultural, cross linguistic and co-operation opportunities
Information included in this presentation is from research papers, as well as experience from clinical mental health settings, education (pre-school to 25years), and lived experience of multilingual contexts as a deaf person. Examples from practice and research projects will be given.
---
Hall, W. C. (2017). What You Don't Know Can Hurt You: The Risk of Language Deprivation by Impairing Sign Language Development in Deaf Children. Maternal and Child Health Journal. 
Quinto-Pozos, D. (2014). Considering Communication Disorders and Differences in the Signed Language Modality. In D. Quinto-Pozos (Ed.), Multilingual Aspects of Signed Language Communication and Disorder (pp. 1–42). Multilingual Matters.
Verdon, S., Blake, H. L., Hopf, S. C., Phm, B., & Mcleod, S. (2016). Cultural and linguistic diversity in speech-language pathology. International Journal of Speech-Language Pathology.