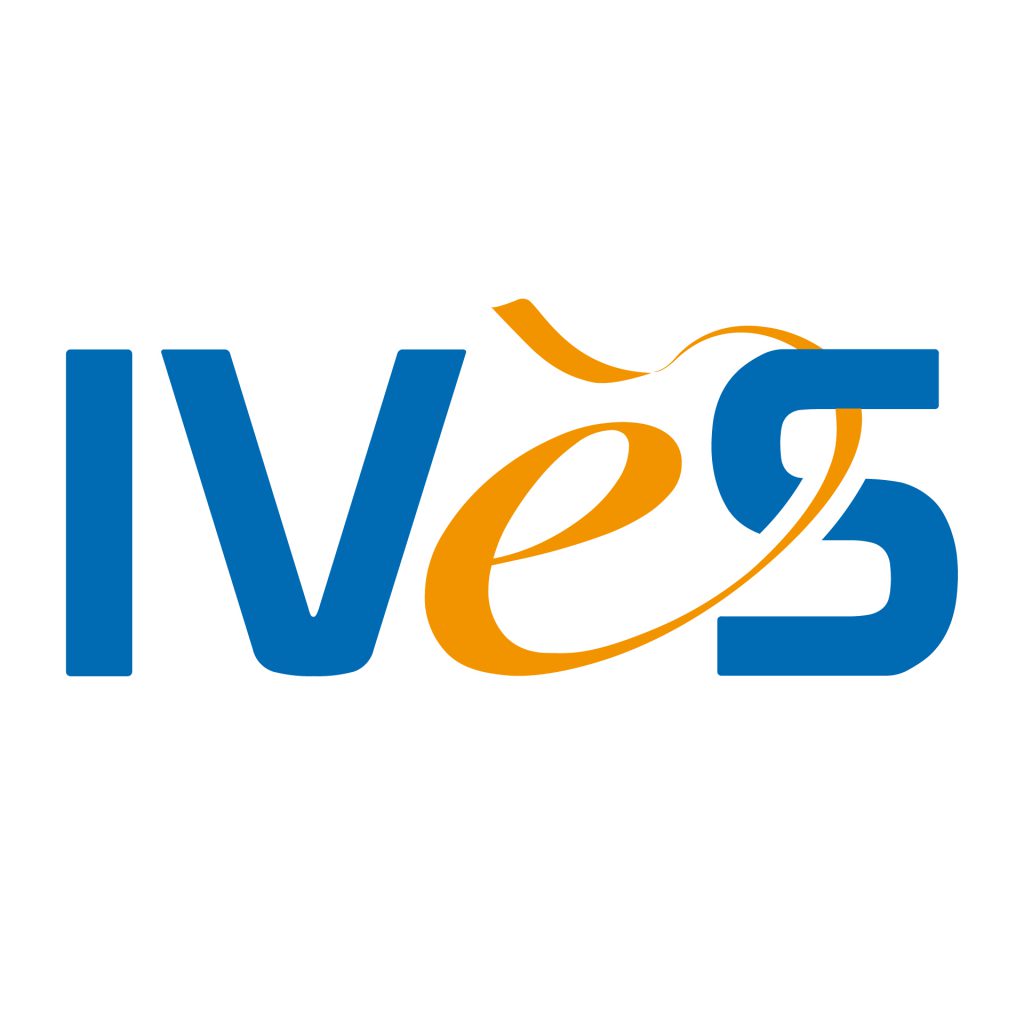 Interactivité Vidéo et Systèmes (IVèS) is an innovative company that designs, develops, and deploys some innovative services of ehealth, video-conference, and Relay Services for deaf and hard-hearing people.
The platform designed by IVèS integrates the latest technologies and standards of multimedia communication (audio, video, and text) called "total conversation", providing technological support for people with hearing impairement.
IVèS is settled in France and Canada.
It deployed its rebranded solution in Europe, North America, and Asia for partners who market services based on IVèS platform.
IVèS will provide technical support and advice to the Comm4CHILD ITN.