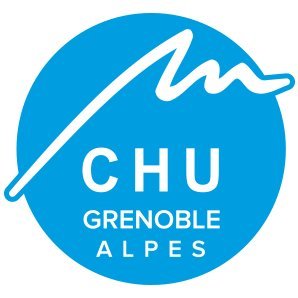 The Centre Hospitalier Universitaire Grenoble Alpes (CHUGA) is a teaching hospital (2150 beds), with over 8000 staff, including 1700 medical doctors.
CHUGA provides state-of-the-art facilities using cutting-edge technology.
It offers a full range of services and delivers highly specialised care and treatment.
It also plays a key role in the training and education of students.
CHUGA includes the Otology, Neurotology, Auditory implants service (within the Oto-Rhino-Laryngology department) and hosts the Cochlear Implant Centre of the French Alps.