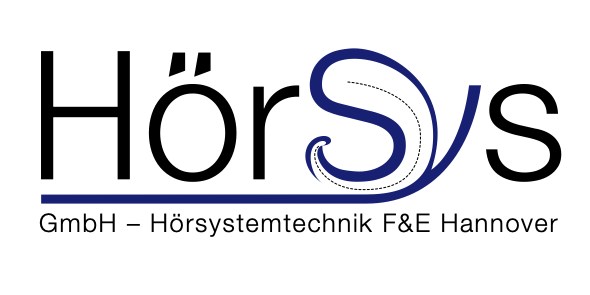 HörSys GmbH was founded in 2008 by Prof. h.c. Dr. med. Thomas Lenarz with a clear focus on contract and own research and development activities at the interface between ENT clinics and industry.
Their research area consists of a blend of audio-neuro implants, medical software, clinical data analysis, and machine learning.
HörSys will contribute to Comm4CHILD by bridging the visions and ideas from the clinic and the technology of the medical industry.