Université Libre de Bruxelles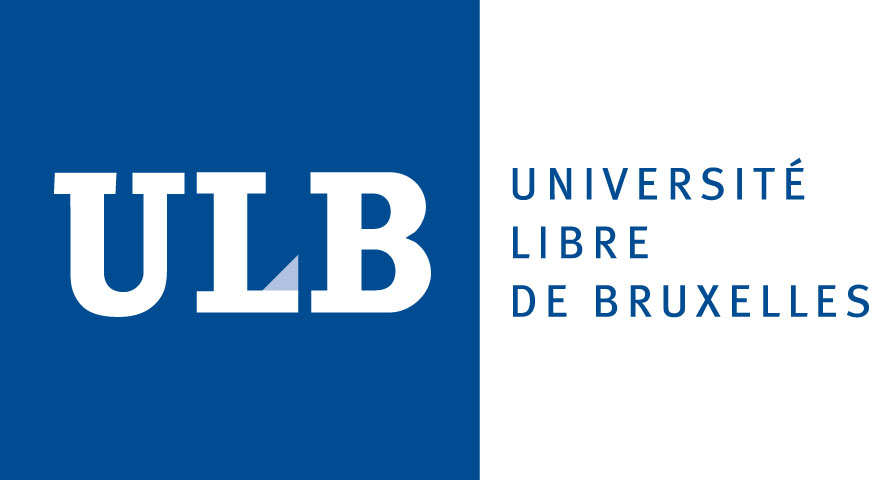 The Université libre de Bruxelles (ULB) was founded in 1834 and has a long tradition of excellence in research. It is one of the largest and best Research Universities in Belgium, with a student population of 28,000 and with almost 2,000 PhD in progress distributed among 22 Doctoral schools. ULB obtained the HR Excellence in Research logo in 2013 and endorses the Charter & Code.
The Center for Research in Cognition & Neurosciences (CRCN), the leading research unit of the Comm4CHILD ITN, is part of the Department of Psychological Sciences and Education and affiliated to the ULB Neuroscience Institute (UNI). The CRCN has a long tradition of research on the basic mechanisms and the development of spoken and written language processes, including in multilingual contexts and hearing impairment (HI) context, and on the relations between these processes and higher-level functions (e.g. executive functions).