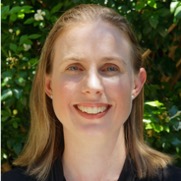 Kathryn Crowe (Iceland) has worked as a speech pathologist, academic, and researcher in a range of early childhood, school-aged, and tertiary settings. Kathryn's research has focused on cultural and linguistic diversity in children with hearing loss and their families.
---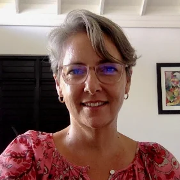 Dr. Suzanne Hopf (Fiji) is specialised in cultural and linguistic diversity and children with communication impairments in developing contexts and has a huge focus on interprofessional practice
---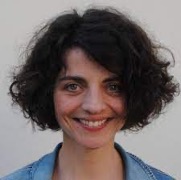 Pauline Van Der Straten (Belgium) is completing her PhD looking at speech assessment of bilingual children with/without cochlear implants and very involved with professional practice for speech-language pathologists serving multilingual populations. 
---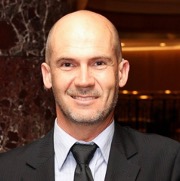 Rodney Adams (Australia) is a Deaf Indigenous Australia who is a ToD and Auslan lecturer, with expertise in Indigenous languages, particulary Indiginous signed languages. He is also the CEOI of Deaf Australia.
---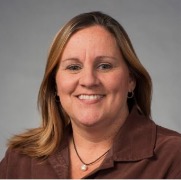 Dawn Walton (US) is a ToD, interpreter, and a researcher in the Center for Education Partnerships at the National Technical Institute for the Deaf. She has experience working with college-aged DHH multilingual learners with language and literacy challenges. 
---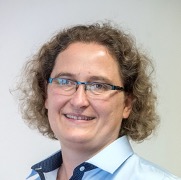 Ewa Domagała-Zyśk (Poland) is a professor at the Institute of Pedagogy, John Paul II Catholic University of Lublin. She specialises in researching the teaching of English as a foreign language to DHH students