ESR11: Elettra Casellato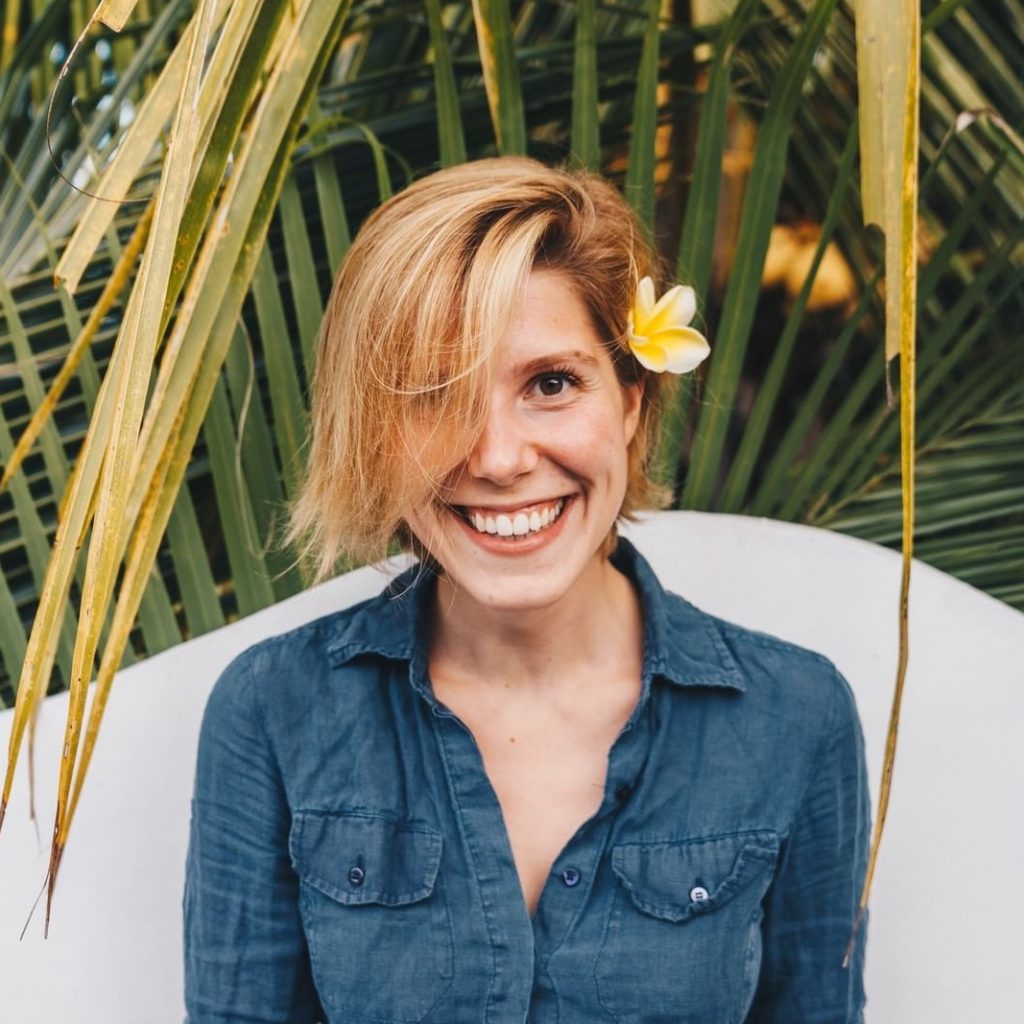 Elettra started her academic career with an Undergraduate Degree in Psychology and Behavioural Science at the University of Bologna. She undertook a Neuroscience Master Degree at the University of Trento during which she spent an exchange period at Macquarie University, Sydney. Back in Italy, she worked as a research intern at the Center for Neurocognitive Rehabilitation (CeRiN) linked to the Interdepartmental Center for Mind and Brain (CIMeC) in Trento, investigating processing deficits of aphasic patients for negative and interrogative sentences. She then focused on Deafness for her Master Thesis, investigating the Neuroethics behind Cochlear implants. She is currently pursuing a PhD in Multilingual and communication development and assessment of deaf children at the University of Leeds, as part of the Comm4CHILD project.
Elettra Casellato works on the research project 11. Multilingual language and communication development and assessment of young deaf children: Implications for educational and clinical support and intervention, supervised by Ruth Swanwick and Edward Killan.