ESR 10: Sanjana Sankar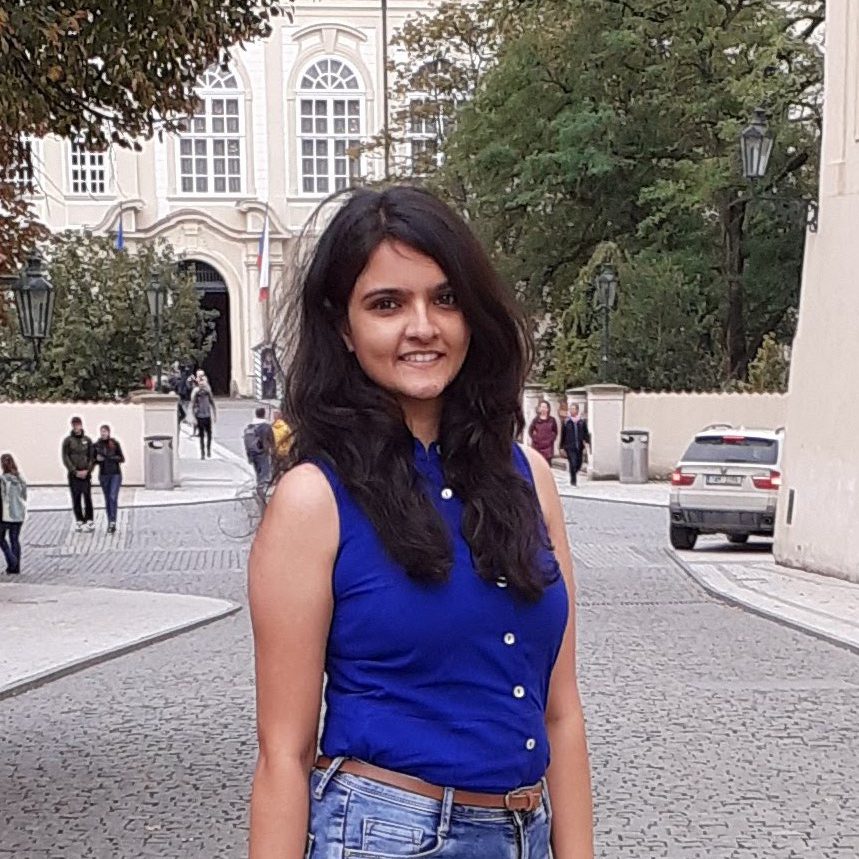 Sanjana is from India. She got her Bachelor's & Master's degree in Electronics and Communication Engineering with a specialization in Design and Manufacturing from IIITDM Kancheepuram. Exposed to design thinking in her curriculum, she ventured into Artificial Intelligence and Speech Processing in her third year. Immediately, she knew she wanted her career to be oriented towards Speech Processing. Therefore, she pursued a research internship at TU Dresden to explore Articulatory Speech Synthesis. Her experience as a Research Associate at the IIT Madras working on Automatic Speech Recognition has only honed her skills in this field. When she found the Comm4CHILD initiative and the position of ESR 10, she was sure this position was made for her as it combined her educational interest and expertise in signal processing, her personal motivation to help the underprivileged and/or the disabled, and the project was set in a beautiful mountain-side city in France. What more could she ask for! She is currently doing her PhD at the CNRS GIPSA-lab in Recognition and Generation of Cued-Speech using Deep Learning Techniques.
Sanjana Sankar works on the research project 10. Automatic recognition and generation of Cued Speech using deep learning supervised by Denis Beautemps and Thomas Hueber.