ESR4 : Alina Schulte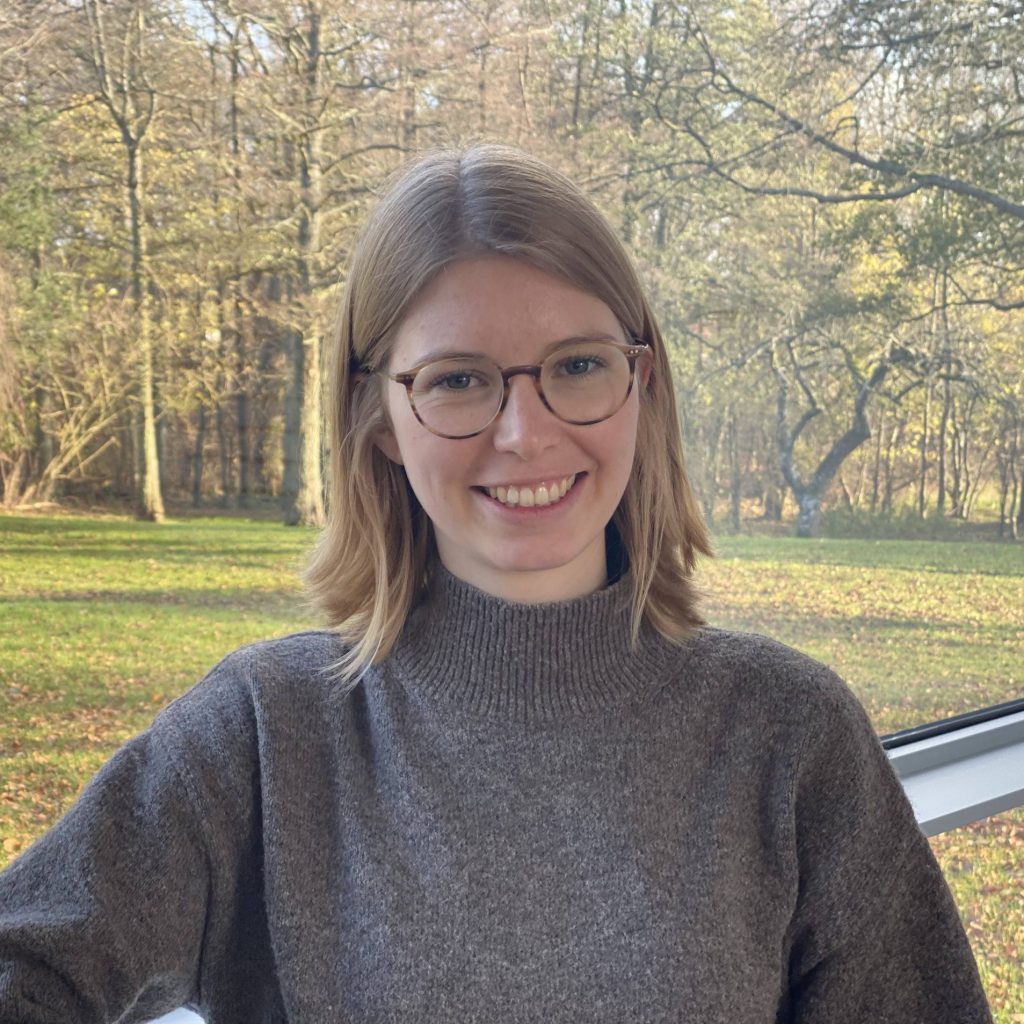 Alina did a Bachelor in Cognitive Science at the University of Osnabrueck in Germany. Afterwards, she completed a master's degree in Neurocognitive Psychology at the University of Oldenburg, with a thesis investigating functional resting state connectivity with respect to multisensory integration in people with age-related hearing loss. Within the Comm4CHILD project, she will be working at Eriksholm Research Center, which is part of Oticon. Her research will be dealing with sound stimulation via touch, which is likely to enhance speech understanding and music appreciation in hearing-impaired individuals. The project's objective is to identify neural correlates of improved listening performance during "tactile hearing". This might serve as an objective measure of the adaptation to the new way of receiving sound stimulation and could improve future applications, in particular for young cochlear implant users. What she especially likes about her project, is that it combines her scientific interests in cognitive hearing science, as well as in sensory augmentation and neuroprothetics. When not in the office or lab, Alina enjoys being in the nature, listening to music or doing sports as yoga and modern dance.
Alina Schulte works on the research project 4. Audio-tactile brain plasticity in children using cochlear implants, supervised by Hamish Innes-Brown, Andrej Kral, Jeremy Marozeau, and Søren Kamaric Riis.